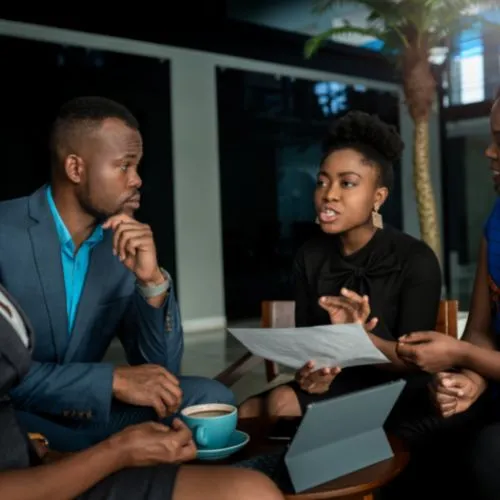 Our mission is to become the most preferred education consulting firm by consistently providing world class coaching & counseling services through the best faculty and staff.
Synergy Lifeline Consulting – the right place to study for TOEFL, IELTS, SAT, GMAT, and GRE tests in Nigeria.
For specialized preparation, coaching, and training for GMAT®, GRE®, SAT®, TOEFL®, and IELTS tests as well as admissions into oversea institution of learning, Synergy Lifeline Consulting Ltd is here to serve you.
Our team comprises discerning career minded professionals with quality experience in tutoring, counseling, training, and human resource development. It is our passion to equip you with the right knowledge to ace your test and provide you with quality counseling with varied options and prospects of a fulfilled future.
Our interactive approach with students provides comfortable platform to discuss suitable academic options and to dispel myths usually associated with overseas education.
Since your dream is big and a sound education is the most important vehicle you need to get there, Synergy Lifeline Consulting is poised to help you make it happen. Why the wait then? Come on, our future is waiting!
Synergy Lifeline Consulting provides you with guidance you can trust
Our Educational Consultants Are Ready to Help You Find the Right School for You.

Looking for an Educational Consultant? Get in Touch with Us Today.
Testimonials
What are they saying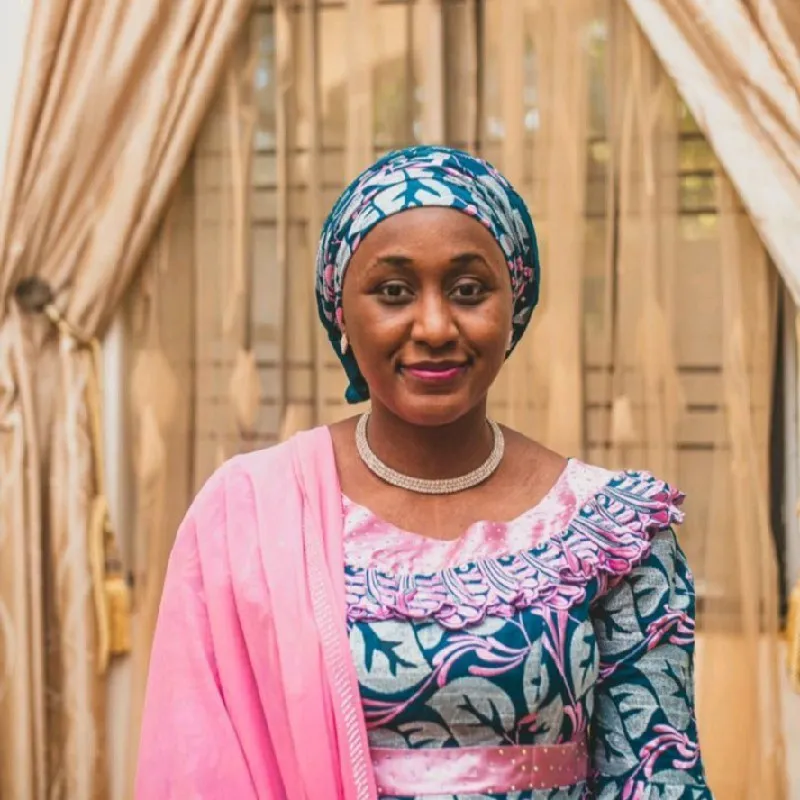 Nafisa Abdulaziz
Founder & CEO Fynarh's Kitchen
Just the best place to go to, to ace your GRE and IELTS exams. Mr Ifeanyi and Mr Victor are simply the best tutors one could ask for. They teach perfectly and make sure everyone understands what is being taught in every class, and they also make sure they give you enough practice materials for you to practice and ace your exam. Apart from the very friendly and welcoming learning environment, you get a chance to make new friends and to meet different people from different parts of the country. I personally won't forget my experience here as I've gotten a second family on which I can count on for anything.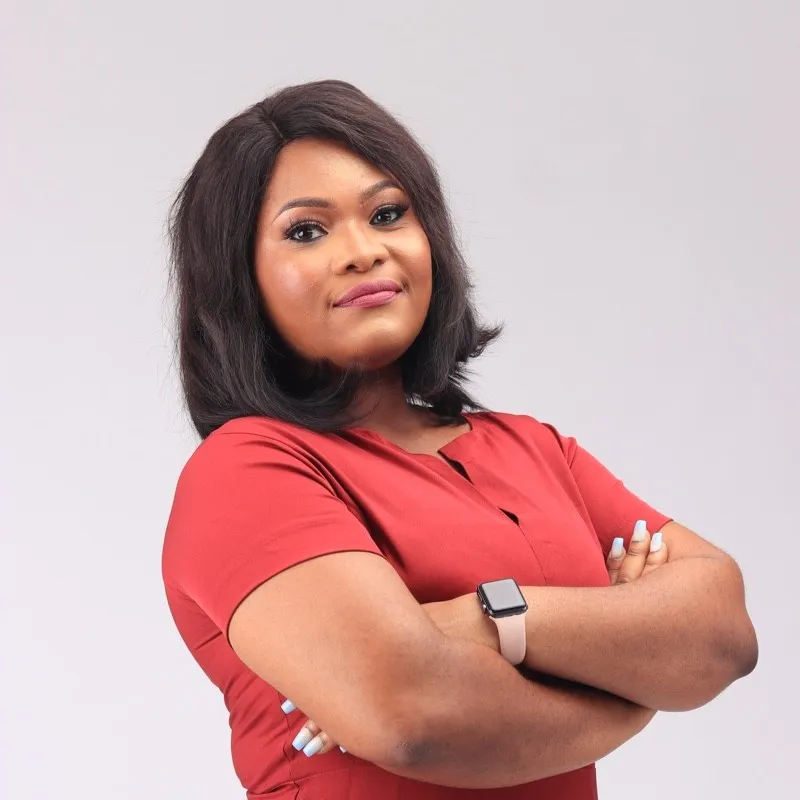 Aizenosa Ukpebor
Graduate Student --Canadian University
I got denied twice doing it on my own, and was getting frustrated. A friend introduced me to synergy consult and it was wonderful, from the IELTS training which I got a good band score to the visa process which was stress free. I provided them with all my documents and was guided on how to get additional documentation I needed. I loved the fact that I was so relaxed, I would just notify that I had an update on my page and the rest was all synergy. Currently on my way to Canada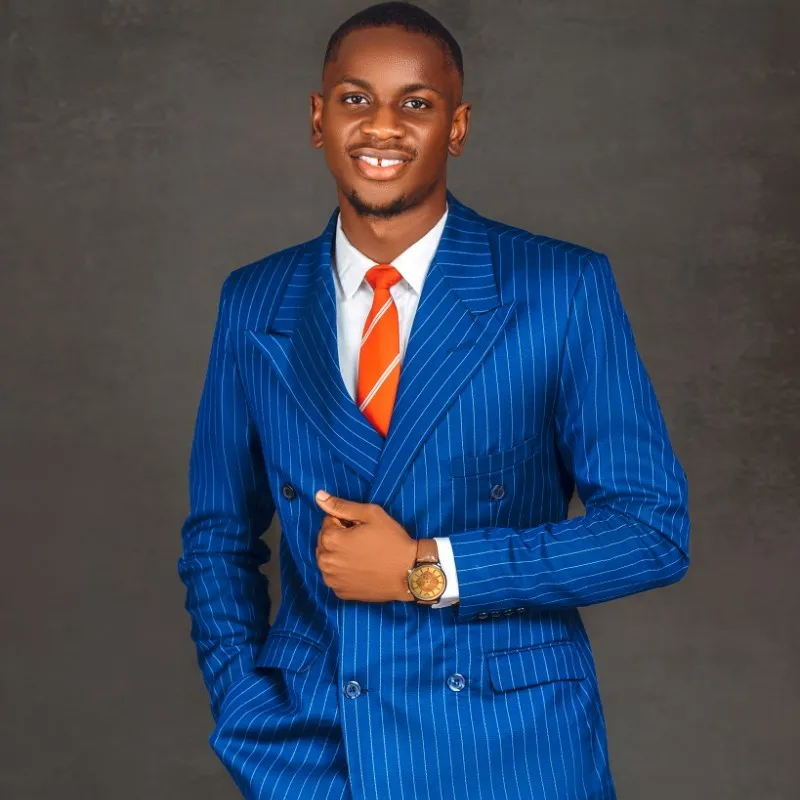 Chukwuemeka Agba
Accountant
Just took the GRE exams and passed with a very good score and I owe that to Synergy lifeline consulting. Mr Ifeanyi and Mr Victor having really pushed me to study and aim for more. If you ask me the commitment to see you excel is worth more than the cost. My experience here at Synergy was with bliss. I looked forward to the classes as they were really fun and yet very educative. If you're looking for tutorship for GRE,SAT, IELTS etc, and want to make good friends on the same path as you then I strongly recommend Synergy!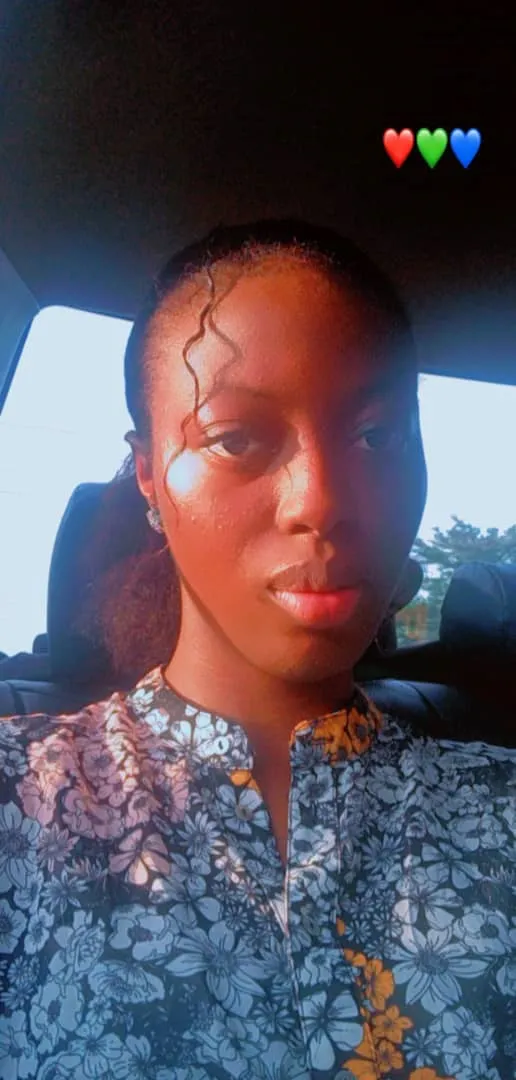 kehinde adeola
Civil Servant
My experience at synergy was a wonderful one. I came in contact with nice teachers who are ready to listen to you and also find a way to help you in anyway you are lacking . Thank you so much for this experience.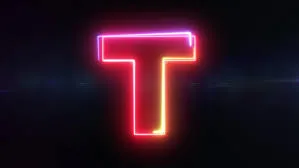 Tobi Sho
Entrepreneur
It has always been my dream to study in Canada & Synergy helped me achieve this. Even after securing visa, they were still available to provide answers to my questions. From the IELTS classes I took with them to applying for the visa, everything went smoothly and there were no hiccups. Unlike some other consultants, my application portal login details was given to me and I was able to monitor it from my end. Their knowledge about Canadian education and immigration is multi-faceted and they are most certainly able to do more than the average consultant. They were there to help and support me in every possible way and as such, I wouldn't hesitate to recommend them to any person who is looking for a reputable consultant in Nigeria.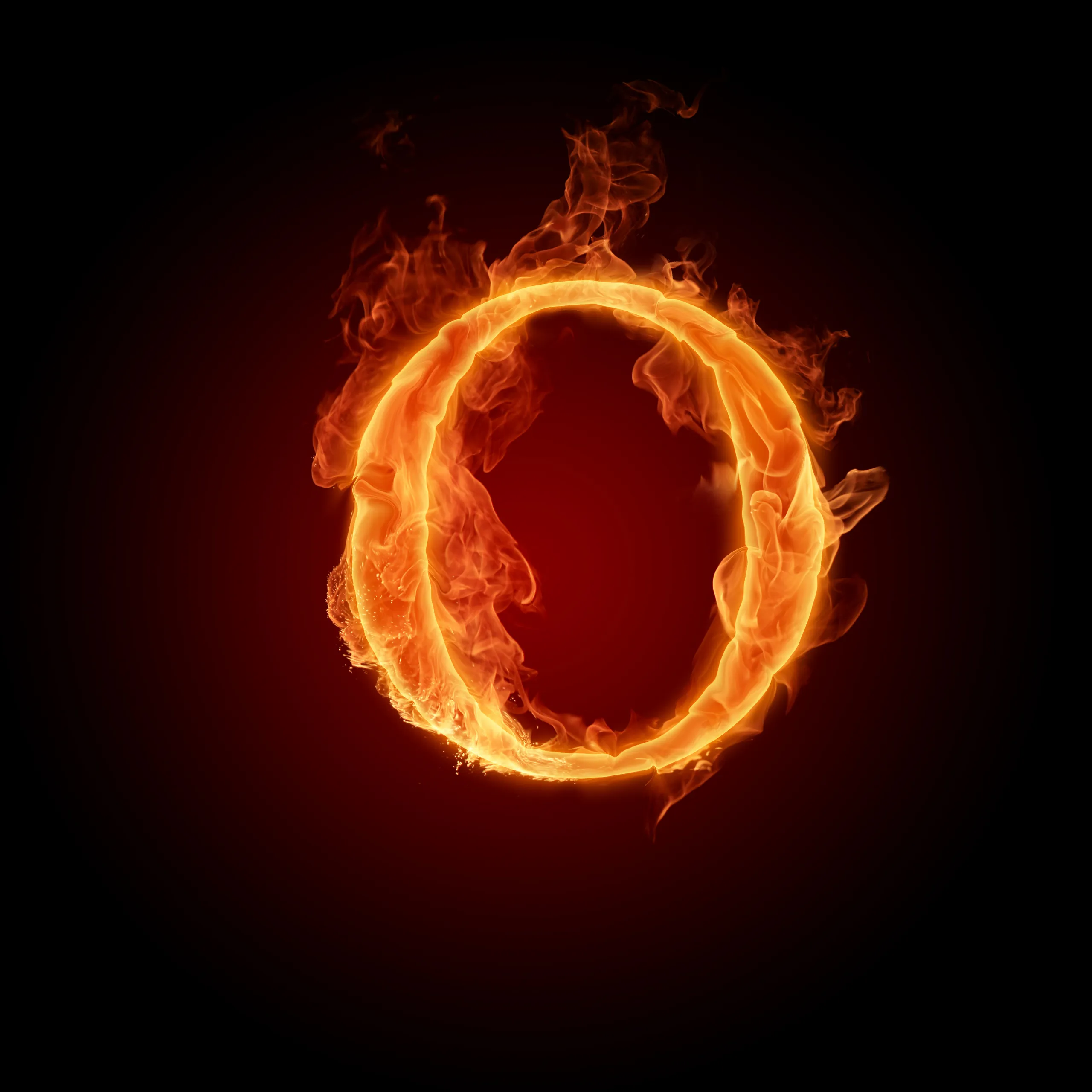 Onyinye Okafor
Graduate Student --Canadian University
I have been with Ifeanyi ie The founder of Synergy consulting for over 2 years and it has been a fulfilling journey with me. He supported me in a hand- held approach, guiding and finding solutions to my challenges or clarifications every step of the way. He was patient, dedicated and passionate during my GRE classes. It was a fulfilling experience working with Ifeanyi to get accepted by schools in the USA and was finally issued a visa.Thsnk you Synergy!