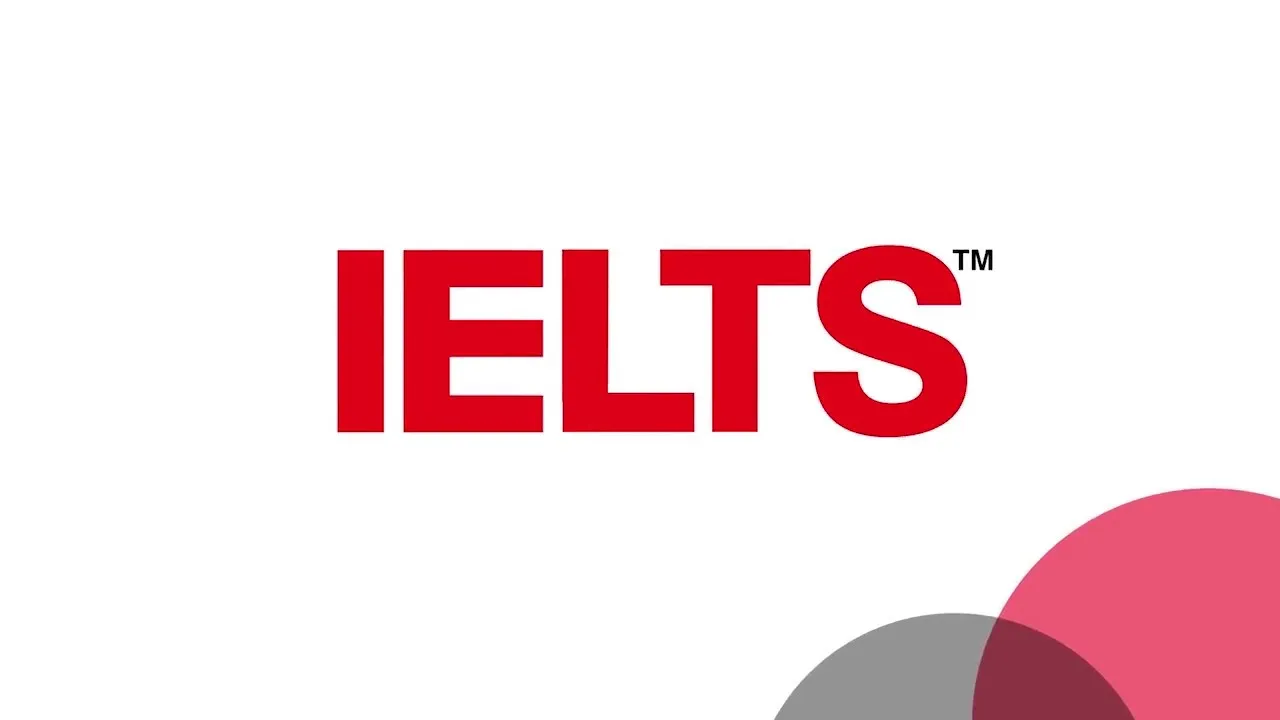 IELTS Small Group Class
₦40,000
IELTS (International English Language Testing System), is a standardised test of English language proficiency.

It is jointly managed by University of Cambridge ESOL Examinations, the British Council and IDP Education Pty Ltd, and was established in 1989.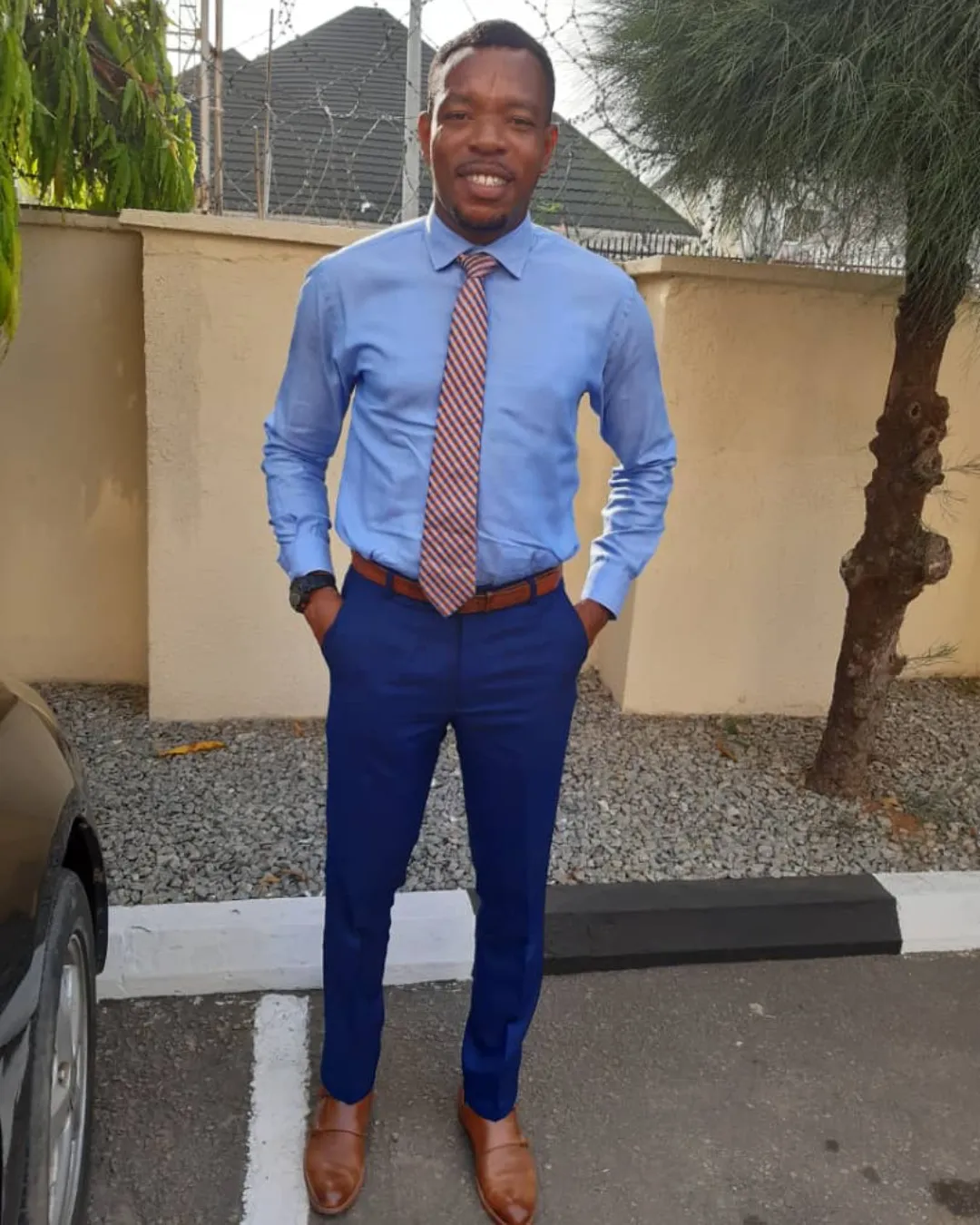 Ifeanyi
99
There are two types of SAT exams:
SAT Reasoning Test popularly known as SAT I
SAT Subject Test also known as SAT II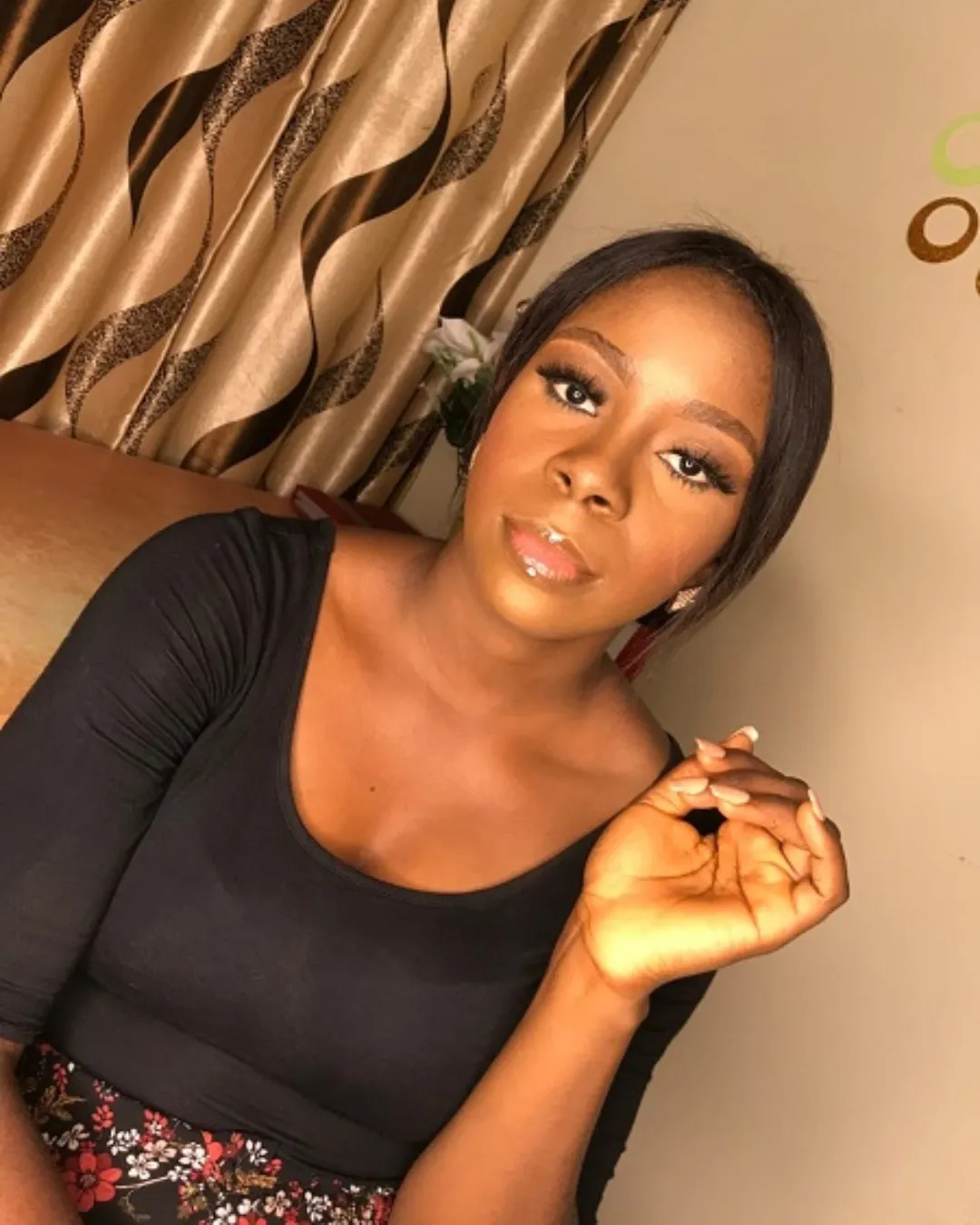 Amara
96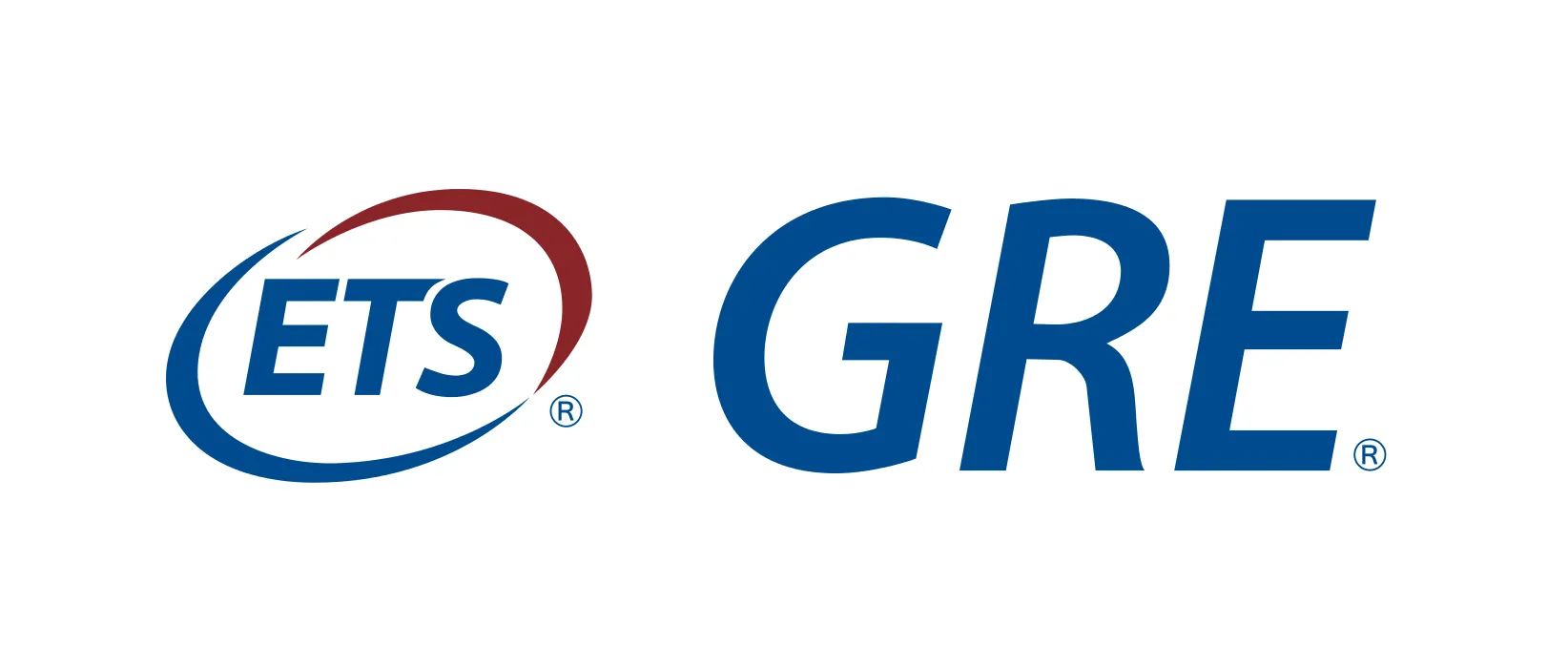 The GRE, General Test, is a multiple-choice standardized test, designed to measure the verbal, quantitative, and analytical skills you have developed in the course of your academic career.

The test intends to primarily aid Graduate Schools (of all fields other than business) to assess the potential of the applicants for advanced study.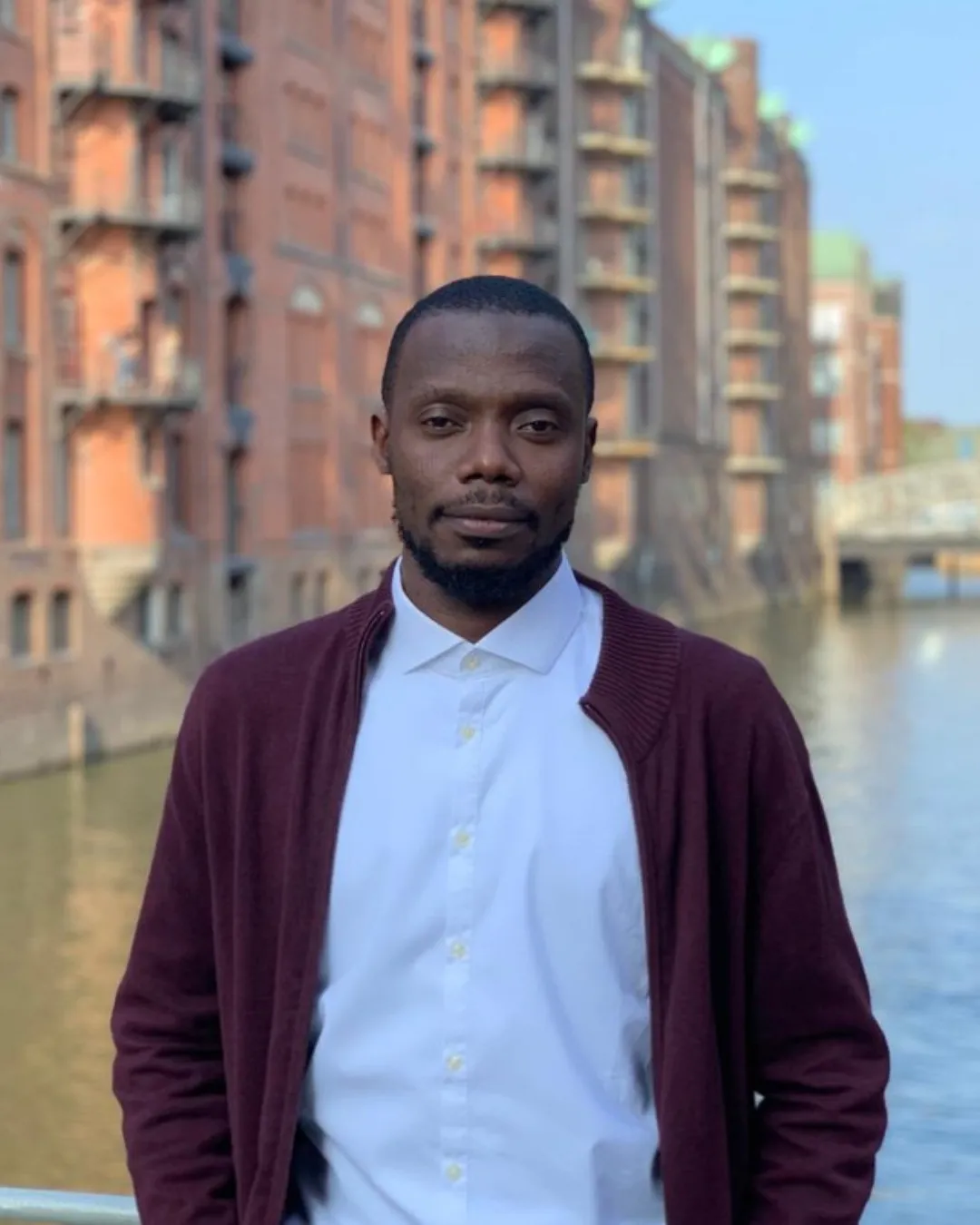 Ali
97
---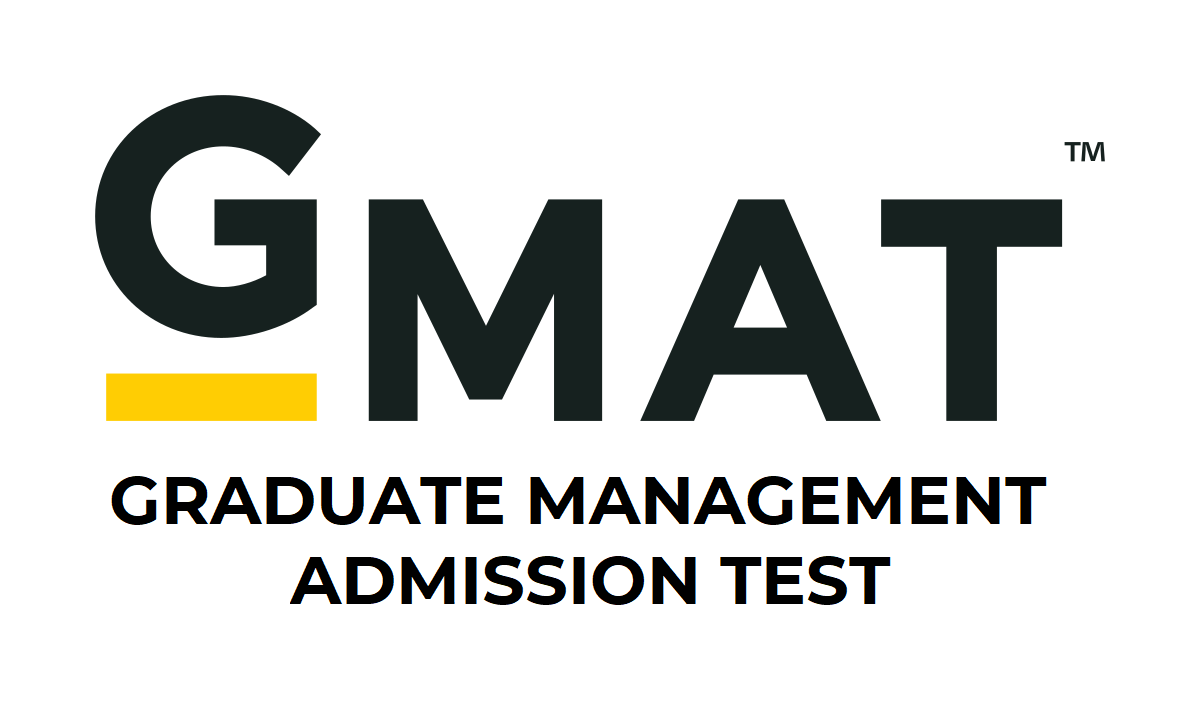 GMAT
From ₦64,000 per month
The GMAT score is the most important factor among the numerous admission criteria the MBA and business gradschool applicants have to meet.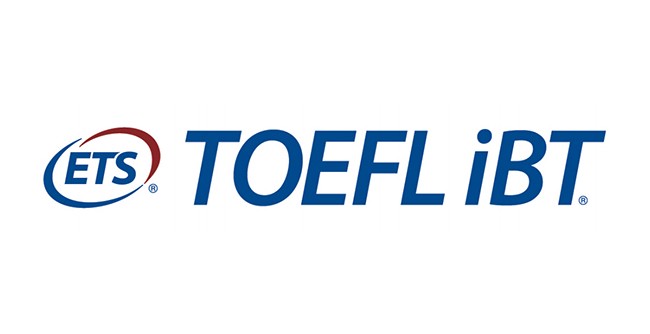 TOEFL
From ₦64,000 per month
It is usually an admission requirement for non-native English speakers at many English-speaking colleges and universities. Additionally, institutions such as government agencies, licensing bodies, businesses, or scholarship programs may require this test.

PTE
From ₦64,000 per month
The Pearson Test of English Academic (PTE Academic) is an English language test designed to assess the readiness of non-native English speakers to participate in a university-level English language instruction program.